Seeing a Doctor Abroad is the Worst Kind of Culture Shock
Going to the doctor can be stressful at times—but going in another country is downright panic-inducing.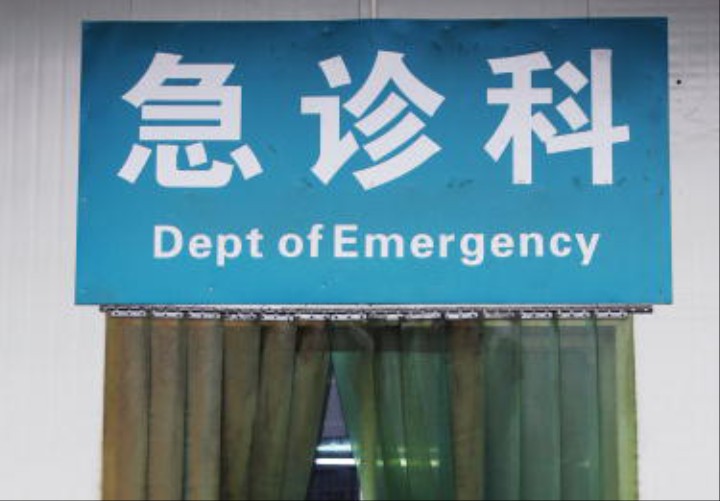 China Photos / Getty Images
"So what should I say once I'm there?" I ask my husband. He shrugs. After all, I'm going to the doctor to get an appointment, not preparing for a job interview. And yet that's exactly how it feels to me. My husband usually tends to be more successful when navigating the Dutch healthcare system (I'm used to the German one), while I feel my heart beating faster and my blood pressure rising when I even think about needing an appointment. That's why I often end up not seeing a doctor unless it's for my children or I'm in severe pain. And then I can't feel certain my needs will be taken care of.
The Dutch healthcare system is based on general practitioners being gatekeepers to more expert help which is reserved for people who really need it. You have to be very outspoken about what you're experiencing—the Dutch are very direct people—so if you're shy, like me, you might not end up getting what you need.
Going to the doctor can be stressful at times, but doing so in another culture is downright panic-inducing: language barriers, cultural differences, and the varying quality of healthcare—these things can make patients irrationally anxious. I talked to five expats from all over the world about their biggest challenges of seeing a doctor in the country that isn't their own.
Heather Emmitte, 30, from the US, living in Saudi Arabia
I delivered my second child in Saudi Arabia. Overall it was a positive experience but parts of it were so different that it made me scratch my head. We debated on going 'home' but the cost was high and our insurance wouldn't have been as good.
My son arrived 11 days late after two rounds of induction medication and 14 hours of waiting. After much debate with the doctors I was able to have an epidural and let my husband stay with me throughout the delivery process. I delivered in a larger hospital in a town about an hour away because all the facilities in my area you had to keep your abaya [overgarment worn by Muslim women in the country] on during birth, didn't do epidurals, and strictly no males were allowed.
Being from the US I anticipated a certain relationship with my OBGYN that just doesn't exist in KSA. You are a patient of the hospital and therefore the doctor has no obligation to you personally. When I would try to see the same doctor for my check-ups the nurses were all baffled. The doctor even joked she thought it was funny that I kept calling her "my" doctor. And when it came to delivery it was whoever was there.
Jonathan Ervine, 37, from Scotland, lived in France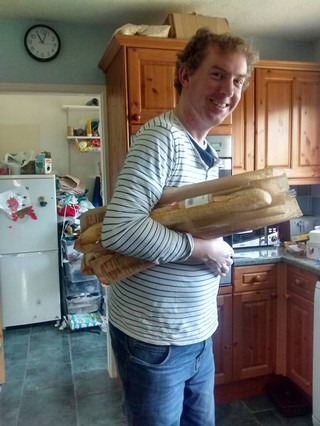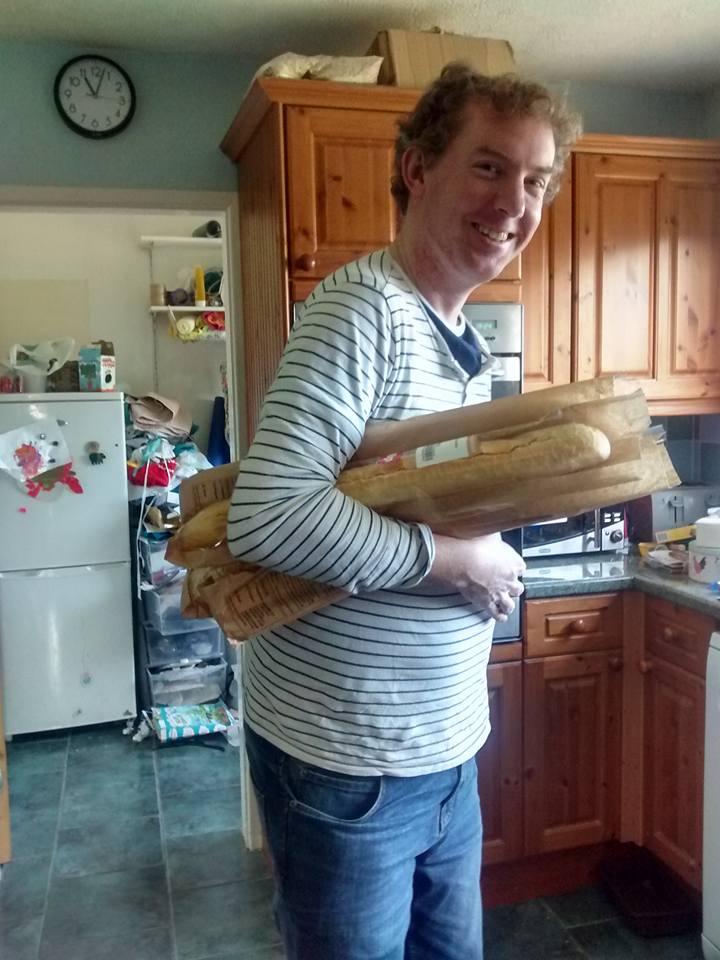 Among the things the doctor asked me about when I made the appointment to get the letter allowing me to partake in a half marathon was my diet. I explained that I was vegetarian, something that isn't as common in the UK as it is in France. The doctor suggested that I should consider eating some chicken so as I wasn't lacking in strength, although once a week or fortnight would be sufficient. I think I laughed out loud.
One thing that surprised me in France was how many different forms of medication some people take. I remember once going to the doctor after having a bad stomach upset and being given a prescription for three different medicines. Indeed, the doctor even asked me if I needed anything else after writing out the prescription. He did so the same laid-back way as someone at a bakery would ask you if you wanted anything else after getting a baguette and a few croissants.
Luis Cheda, 34, from Venezuela, living in Poland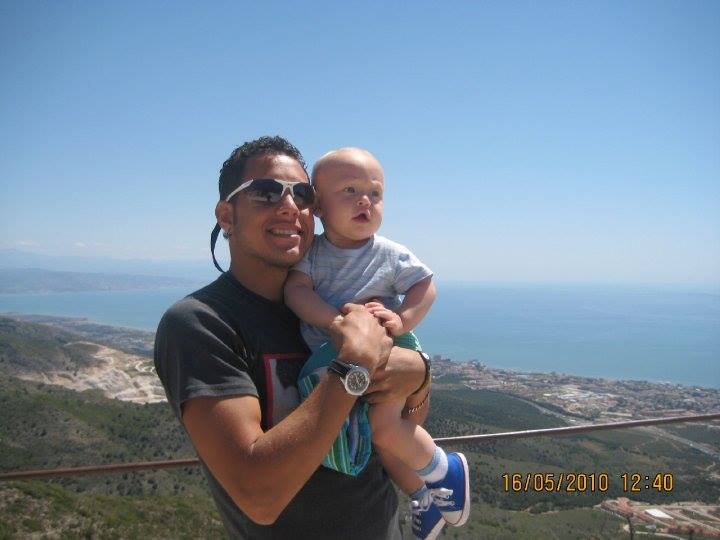 I was feeling tired all the time and wanted to get a blood test done. I was trying to call the health center and book my appointment on arrival. Unfortunately, I then learned that there were no more appointment slots available for that day. Apparently, they were all booked within five minutes since the registration started. After a lot of hustling, I finally got my appointment, the next week.
The women at the reception couldn't find my file and had me spell my name at least three times. They also had to double check [my] insurance since everyone knows foreigners only come to live in Poland for benefits. The doctor was just about to see me, but she went for a coffee. She then asked about my insurance again. It's a good thing that I didn't need a specialist. That would have required me to do it all over again.
Debra Paul-Burgess, 44, from Trinidad and Tobago, living in United Arab Emirates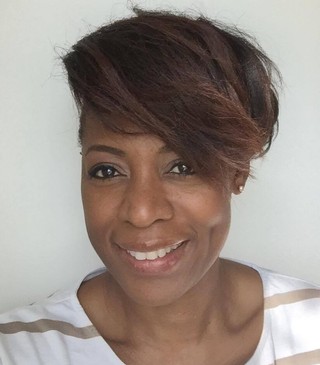 My biggest struggle is a tie between language and bedside manner. Perhaps it is cultural. I found that the Arab doctors I met were not friendly or reassuring, didn't care to explain much and in some cases were quite abrupt and off-putting. As a result I decided eventually to only see Western or Western-trained doctors.
I wish I knew how rampant malpractice was and how very important it was to choose doctors based on the recommendations of others. At first I was more concerned about finding a clinic/doctor/hospital that would accept my insurance.
Christina Lawrence, 33, from UK/US (double citizenship), living in China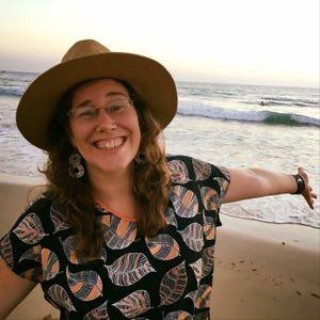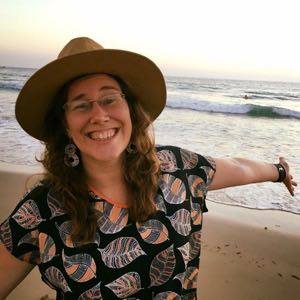 I was on a quad bike and ended up not braking in time and crashed. My ulna and my radius were both broken and I required surgery. I was admitted into hospital on a Saturday [but] due to the language barrier they were not able to communicate that complications meant I wasn't scheduled for surgery until the following Thursday.
I had an allergic reaction to the pain medication that affected my breathing, and the anti-inflammatory meds so mostly I was worried and anxious that the wrong med would be given to me again. I ended up not having any general anesthetic and they did the operation with me awake and with a nerve block instead. The hospital was very kind and the surgeon was excellent but the language barrier was difficult.
We used a lot of sign language and google translate. I ended up needing a second operation 12 weeks later and I actually flew to Seoul just because the second hospital had a dedicated foreigner department that assigned volunteer university English students with patients who needed translation.
Read This Next: Patients Treated by Foreign Doctors Are Less Likely to Die